Background:
The State Council's "Opinions on Accelerating the Construction of Electric Vehicle Charging Infrastructure" points out that by 2020, a moderately advanced, pile-to-pile, intelligent and efficient infrastructure system will be basically built to meet the charging needs of more than 5 million electric vehicles. Therefore, with the development of new energy vehicles in the future, the market potential and growth space of charging piles are huge.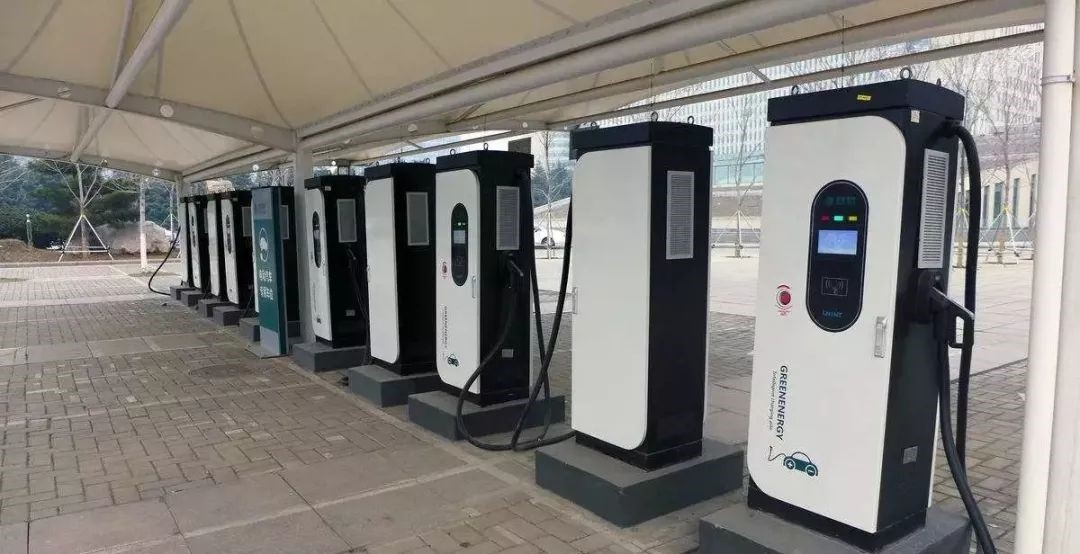 Systematic Requirements:
Charging pile infrastructure mainly includes all kinds of centralized charging power stations and decentralized charging piles. According to the development guidelines, it is planned to add more than 12,000 centralized charging and replacement power stations and more than 4.8 million decentralized piles by 2020 to meet the charging demand of 5 million electric vehicles in China. Because of the scattered location and huge number of charging facilities, in order to ensure user experience and operational efficiency, it is necessary to provide charging navigation, status query, charging reservation, cost settlement and other services. To provide these services, it is necessary to interconnect these charging facilities and build charging intelligent service platform. The specific requirements of charging pile interconnection are as follows:
Charging pile sites are often in the majority of stakeholders and difficult to communicate and negotiate, so it requires simple installation and easy expansion of networking equipment. GPRS/3G/4G mode is used for sites that do not have wired communication conditions.
Charging piles are often exposed outdoors, and the site environment is complex. All networking equipment is required to be industrial-grade products.
Charging piles are scattered and numerous, so networking equipment must support remote centralized monitoring and batch management.
According to the demand for charging pile interconnection, Shifang Communications has launched the charging pile intelligent networking scheme with the years of Internet + experience.
Solutions Introduction:
According to different charging facilities and users'needs, Shifang Communications puts forward different solutions.
For Decentralized Charging Piles
For the decentralized charging piles in residential areas and parking area, the DTU of the industrial wireless data terminal of Shifang Communication is used for networking. Charging pile control board and DTU are connected through serial port. The wireless DTU is connected through GPRS/3G network of operators, and build connection with monitoring operation center of charging operation enterprise, so as to build a transparent channel between charging facilities and monitoring operation center.



Through the transparent channel between charging pile and operation center built by DTU. On the one hand, the center can monitor the operation parameters of charging pile, such as voltage, current, electric quantity and power. On the other hand, it can monitor the status of charging pile. If there are alarms or faults, it can be maintained in time.
For Centralized Charging Station or Group Charging System
For public service fields such as public transport, rental business, sanitation, logistics, and expressway charging infrastructure, the construction of centralized charging stations is generally the main method. The charging piles of the centralized charging station form a LAN by means of ethernet, then connect the Internet of the special network goods through the industrial router as a unified gateway, and finally establish a connection. With the monitoring operation center of the charging operation enterprise, it realizes the bidirectional transmission between charging facilities and the monitoring operation center.



(1) Through the transparent channel between charging station and monitoring center built by router, on the one hand, the center can real-time monitor the operation parameters of charging pile, such as voltage, current, power and so on, on the other hand, it can monitor the status of charging pile. And if there is an alarm or a fault, it can be maintained in time;
(2) If the site has wired network conditions, industrial routers can access the network by line router. If the site does not have wired network, they can choose 3G/4G wireless network access mode, which fully guarantees the flexibility of wired network access.