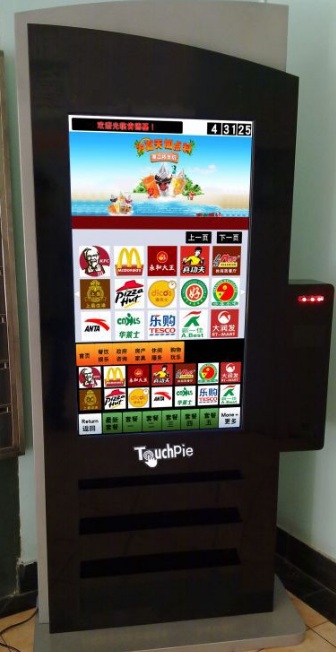 Background:
Nowadays, business competition is becoming increasingly tense. More and more businesses try their best to attract consumers' attention. They provide various preferential means and issue coupons everywhere to promote their sales. Nowadays, fashion consumer groups pay more and more attention to eating, drinking and playing. Preferential information often attracts the attention of this group, which is why many businesses now issue coupons. However, the discount vouchers issued by the merchants can be used very little. The unconscious issuance will only result in increased costs and waste of resources. With the continuous improvement of consumers' consumption level, many businesses have used various means to issue preferential information, which makes the competition in the industry more and more fierce.
Composition:
Information coupon printing system consists of coupon printing equipment, communication equipment, analysis and distribution terminal, etc.
Architecture: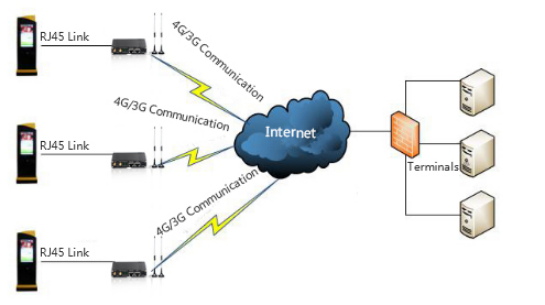 According to the communication interface requirements of the working environment of coupon printers, wireless industrial routers are used for data communication. Seriallink SLK-R602 series routers have 232 serial ports, one LAN port and one WAN port, which can meet the needs.
SLK-R602 router is connected with coupon printer through RJ45 network communication interface. And real-time printing data is reported to the platform through 3G/4G network, or the platform sends the required printing data in real time.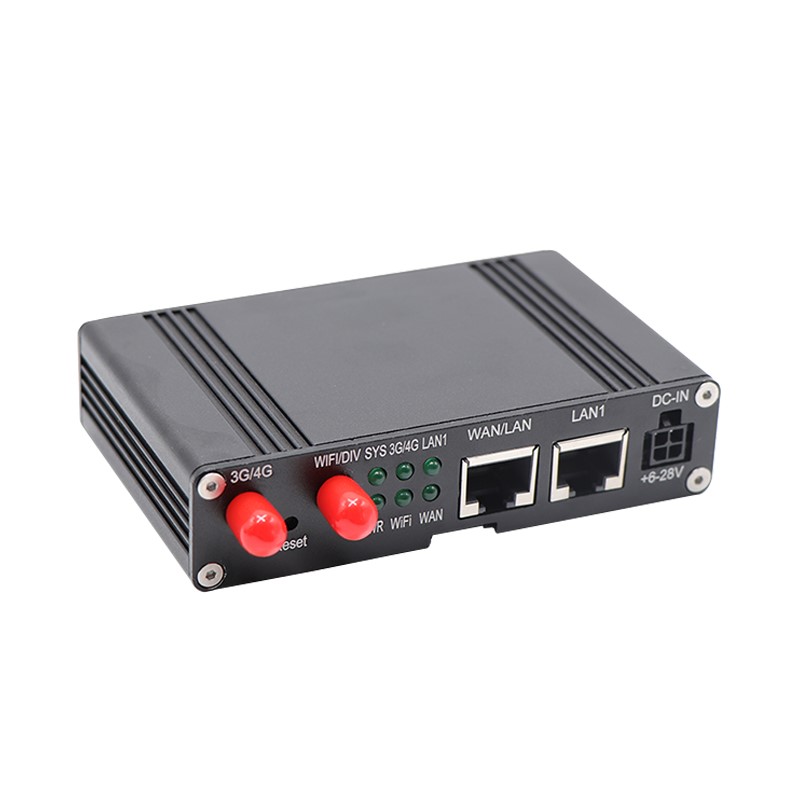 Advantages:
The effective utilization rate of coupons is high: consumers choose to print coupons independently, which makes full use of coupons and reduces the waste of cost.
Printing is convenient and fast: consumers only need to print coupons immediately when necessary for consumption, which is convenient, fast and saves the inconvenience of carrying.
Advertising promotion effect: place trademark information on coupon self-service printer, which facilitates consumers to understand the surrounding business information.
Good reliability: it requires that the system can operate normally under harsh conditions, in remote geographical locations and in various emergency situations.